Our early pre-construction involvement has continually proven to save our clients' money. We provide comprehensive advice on budgetary costing; cost options and comparisons; effective input on logistics, programming and method statements; and design value engineering.
TOTAL restoration specialist overview
Breathing new life into existing buildings is a core specialism of our company and refurbishment projects equate to approximately 25% of our overall business. 
We are leading total restoration company and have an enviable record of accomplishment in the restoration of historic and listed buildings and have successfully restored a wide range of buildings from places of worship, such as the world-renowned Rosslyn Chapel, to prestigious Town Halls in Paisley, Renfrew, and Kirkintilloch. 
Whilst listed buildings offer opportunities to provide contemporary spaces within iconic structures, there are several buildings constructed in the more recent past which can benefit from conversion and refurbishment. 
Total Group have been involved in several schemes which have transformed buildings which have been either derelict, or not fit for purpose, into modern facilities. 
Examples include the refurbishment of the school's estate in Renfrewshire, Glasgow, and Inverclyde. 
These schools have included buildings from the Victorian period through to facilities constructed in the 60's and 70's. Many of these projects have been delivered within operational facilities requiring the stringent application of Total Regeneration's health, safety, and good neighbour processes. 
One of our key strengths in restoration projects is the retention of a skilled and experienced trade base. 
The skills of our trades team are supplemented by our specialist Stone division who are specialists in stonework repair and have worked on the sensitive restoration of several listed and historical buildings.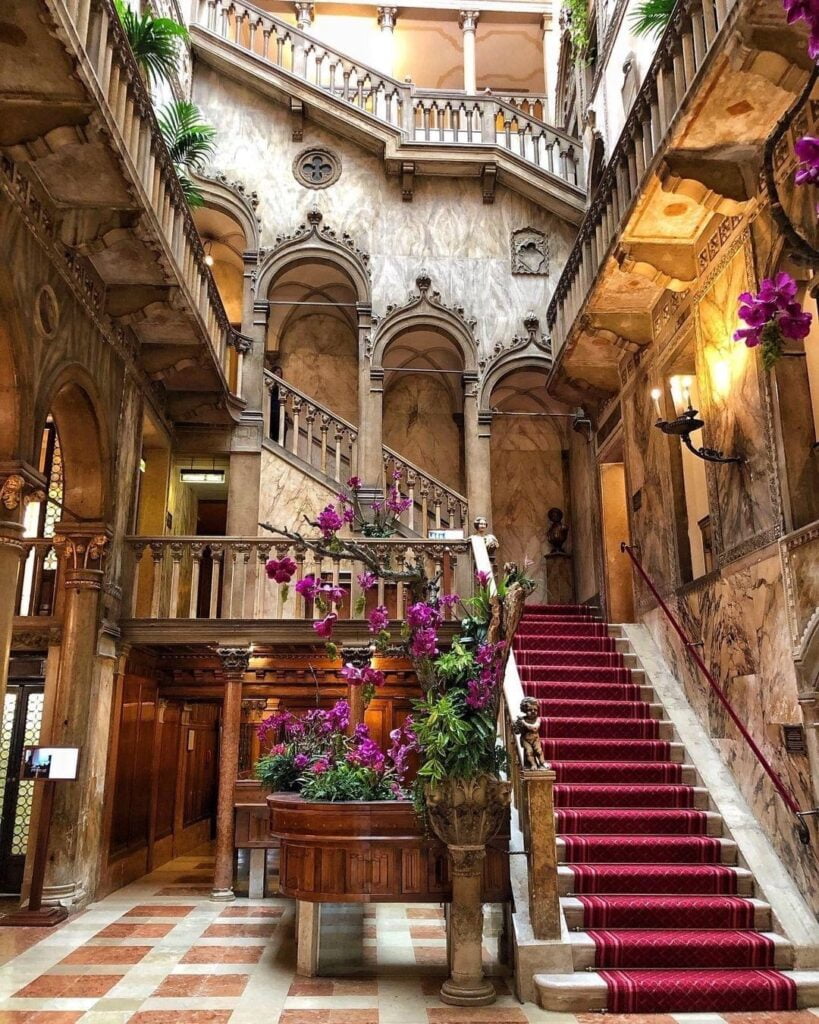 Ready to start your project ?
Please complete the form below and someone from the Total team will be in touch.
One partner, endless solutions