Traditionally client focused, we deliver on our obligations and promises with health & safety, sustainability and client satisfaction our priorities which is why our clients continue to engage total group repeatedly
A leading commercial construction company with extensive experience in commercial construction
For most of us, our workplace is where we spend a considerable amount of our time and, at Total Group, we believe that these buildings should offer vibrant and flexible spaces that inspire productivity and creativity. 
The traditional office environment has changed markedly in the last twenty years, moving from cellular to a more open plan layout, offering more inclusive and sociable environments for employees. 
Over the years, Total Group have delivered multiple commercial new build office developments but our experience in providing modern places of work extends too far more than this. 
Our exceptional construction teams have also delivered comprehensive refurbishments and conversions within existing buildings, breathing new life into tired and inefficient facilities, and repurposing them to create new, modern workspaces.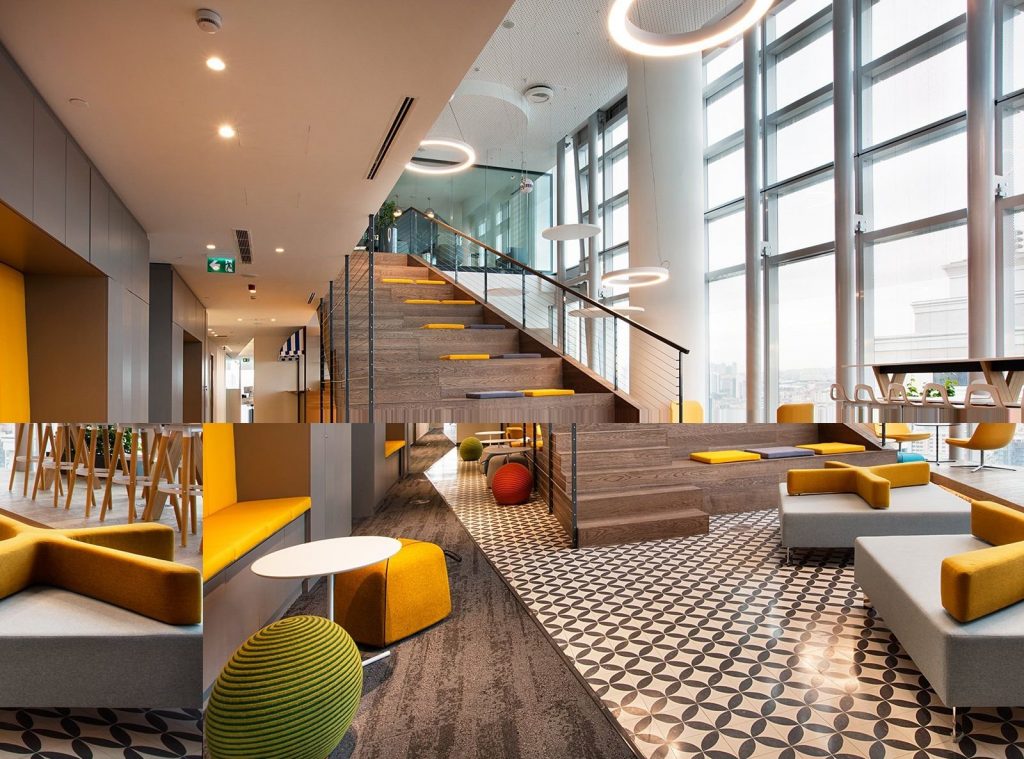 TOTAL Commercial Construction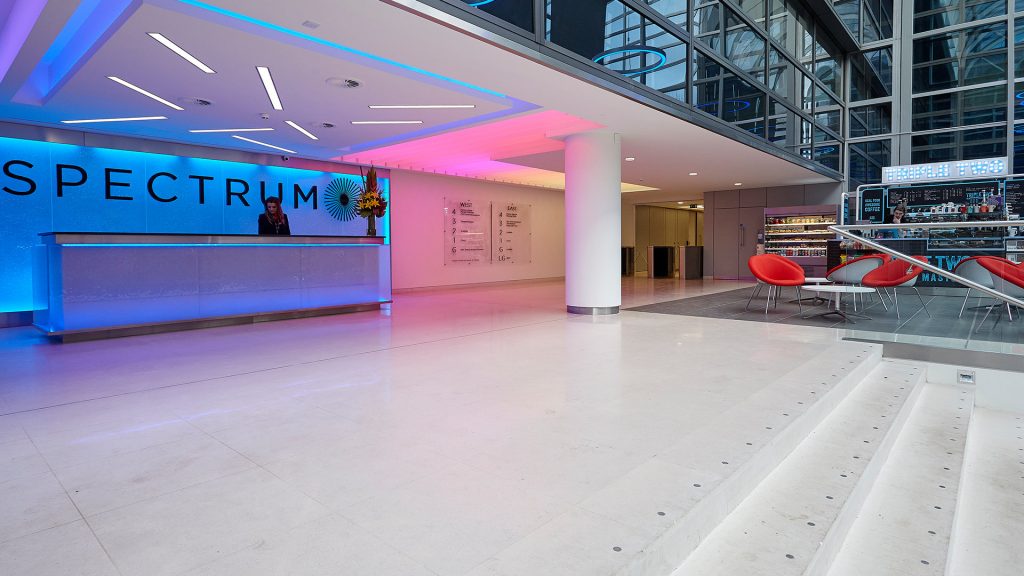 We're incredibly proud to have worked with some of the leading retailers
We have also been involved in the construction of many newly built industrial facilities which provide flexible business units designed to provide a range of production solutions for a wide range of clients. 
Our construction teams have also worked to deliver buildings for an extensive list of well-known retailers including TK Maxx, Frankie & Bennys and Peter Vardy. 
Another specialism in the sector has been providing environmentally controlled storage facilities where we have delivered contracts for Clients including National Museums of Scotland and Glasgow Life. 
Several of our projects in the commercial and industrial sector have involved input from our development arm City Link Developments. 
Often working with partners from both the public and private sector, City Link have delivered several major industrial and retail parks across the Central Belt. 
Ready to start your project ?
Please complete the form below and someone from the Total team will be in touch.
One partner, endless solutions