Construction Project management
Thanks to our technical excellence and depth of in-house talent, we will find innovative solutions to the unique challenges of your new build project. With between 50-70% of our work completed by our highly motivated in-house craftsman and staff who consistently save our clients time and money while improving project delivery.
What is project management & primary objectives
A project is a temporary endeavor designed to produce a unique solution, service or result with a defined beginning and end (usually time-constrained, and often constrained by funding or deliverables), undertaken to meet the unique goals and aims of our highly valued clients.  
The main objective of construction project management is to achieve all the project goals while honoring the preconceived constraints set out by collaborative agreements between us and clients.  
The primary constraints are scope, time, quality, and budget. The secondary – and more ambitious – challenge is to optimise the allocation of necessary inputs and integrate them to meet pre-defined goals.  
Our abilities go beyond the skilled tradespeople to also supplying full construction project management capabilities. Total can provide construction projects management professionals for delivering any construction project on time and to budget, with extensive management of contractors and construction disciplines.  
We view project management as a process and activity of planning, organising, motivating, and controlling resources, procedures, and protocols to achieve specific goals in our construction solutions.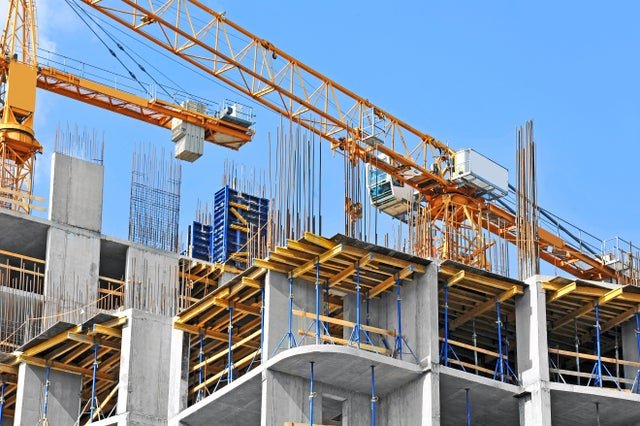 Ready to start your project ?
Please complete the form below and someone from the Total team will be in touch.
One partner, endless solutions